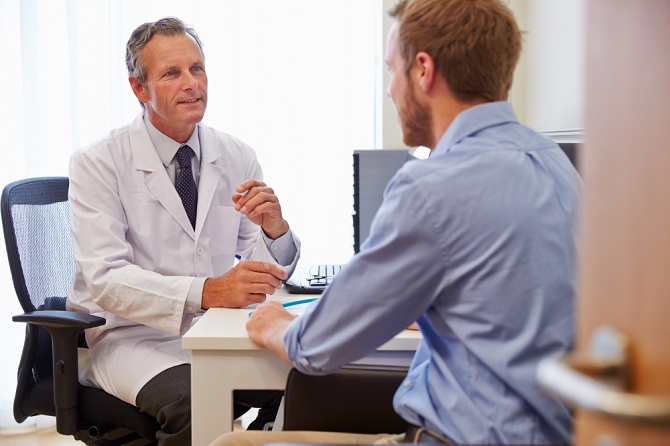 Chronic conditions are incredibly prevalent in any society. These health conditions are harmful in themselves. But primary care doctors will tell you that the dangers of chronic conditions lie in the complications that come with them.
As housecall providers in South Jersey, we want clients to avoid these complications as much as possible. Many of these complications can be fatal, with some leading to death. What are the best ways to prevent these health complications?
Change Your Lifestyle

Many chronic conditions are caused by poor habits. Your health can further deteriorate when you do not address these poor habits. By making the right lifestyle changes, you can stop your health conditions from exacerbating.

Getting the Right Treatments

The right treatment can slow down the effect of chronic conditions. Many of them can even preserve your health. Treatments can include a combination of therapies, surgeries, and, of course, medications. With the right treatment, you are one step closer to overall healing.

You can visit our family practice in Linwood, NJ if you need expert help in figuring out the right treatment for your condition.

Proper Care

Treatments and lifestyle changes are powerful for preserving your health. But facing chronic conditions can still be unpredictable. When you get consistent care from a qualified provider, your needs can be met, making it easier for you to focus on your recovery.
Here at Ruffin Medical Group, we are more than dedicated to helping you avoid these dangerous complications with our primary care services in Linwood, New Jersey. Feel free to call us today for your inquiries!