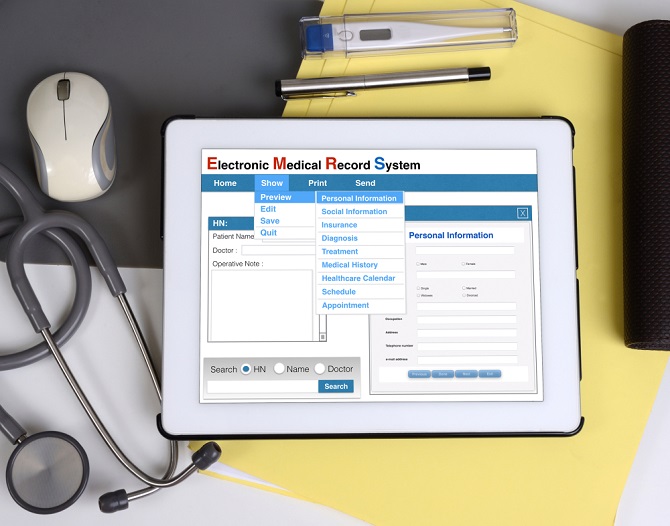 Patients must be updated on their health status as much as possible. This holds especially true for those who have been diagnosed with chronic conditions. It is of the utmost importance for them to monitor their health. They should coordinate with their healthcare team in attaining this. Patients could never go wrong when they utilize holistic medicine in their recovery.
There are different factors that must be considered in a patient's recuperation. Ideally, health providers like housecall providers in South Jersey must keep a close eye on the progress of patients' recovery at all costs. One of the best ways to ensure this is by keeping an eye on electronic health records or EHR. It is an electronic version of a patient's medical history. They usually contain demographics, progress notes, medications, and other pertinent patient information.
Most health facilities utilize electronic health records. They are unarguably a lot more efficient and convenient than the traditional ones. Therefore, they are beneficial for both health providers and patients. This is evident when it comes to family practice in Linwood NJ and other parts of the world. EHR has made a huge positive impact on the healthcare industry. Below are some of the benefits that it offers:
Streamline office coordination
Quicker data transfer
Increase patient engagement and compliance
Better patient access to health records
Save office space
Want to know more about electronic health records?
Feel free to reach out to us at Ruffin Medical Group, a premier provider of primary care services in Linwood, New Jersey.