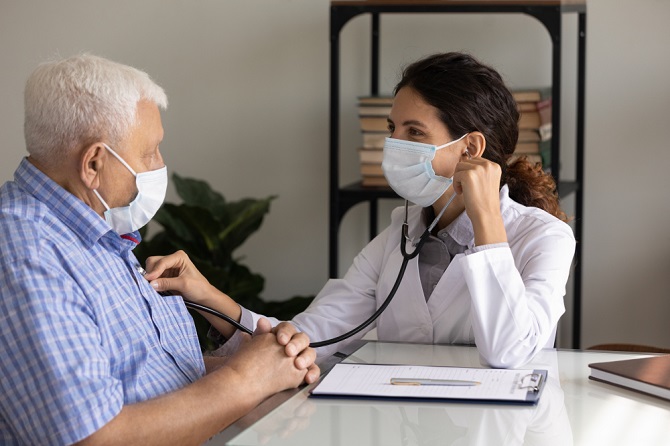 Getting check-ups from primary care doctors is beneficial to a person's health. It is a way to know the status of one's health and also to identify the existence of an illness and treat it right away.
But why do some people still refuse to get primary care services in Linwood, New Jersey?
As family practice doctors, we know the reasons why. Read further.
Financial Concerns
Many people are afraid of the financial burdens of medical treatment. And that is why they neglect symptoms, not knowing that the more they delay the intervention, the more disease gets worse, and the treatment gets costly.
Fear
Some people refuse health checks because of the fear of discovering a grave illness. They would rather keep the symptoms to themselves than tell their families about their suffering. And they tend to self-medicate, which is more dangerous to their health.
Misinformation
The lack of knowledge about medical interventions and the benefits of healthcare is still existing even in this modern times. What's alarming is the belief in myths and misconceptions that takes away people's trust in healthcare providers, including housecall providers in South Jersey.
Ruffin Medical Group cares about you. We will never do anything that could harm you and provide care and patient education to bring back your trust in our care. If you need a specialist in family practice in Linwood NJ, do not hesitate to call us for help.