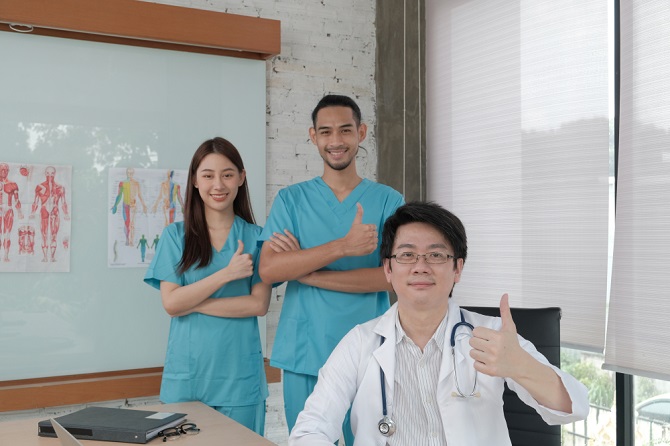 Telehealth services provide patients with remote healthcare services through video or phone appointments. Improved technologies have also created greater accessibility, making telehealth or telemedicine easier for those who are not very familiar with computers, the internet, or mobile services.
Our family practice in Linwood NJ -offers telehealth services, and here are some notable advantages of remote healthcare you may not have known about:
It Helps With Disease Prevention

Infections can be easily prevented with good habits and disease-prevention practices, but many people, especially seniors, have a hard time finding information on reliable disease-prevention practices. Telehealth services connect patients with care experts who can teach them how to optimize their disease prevention at home.

It Assists With Primary Care or Chronic Care Management

Telehealth or telemedicine connects patients with a doctor or nurse practitioner who specializes in services like our primary care services in Linwood, New Jersey, who can teach them how to operate medical equipment, look out for symptoms, improve habits, and many more.

It Can Help Control Infectious Illnesses

Telehealth services can help reduce the spread of infectious diseases by pre-screening patients in advance and providing guidelines to follow in case of possible infection. Pre-screening can also help patients from unnecessary trips to their doctor's office.
For more information about telehealth, call Ruffin Medical Group at 855-800-3444. Our housecall providers in South Jersey can also help with Diabetes Management, Smoking Cessation, and many more.